Main Content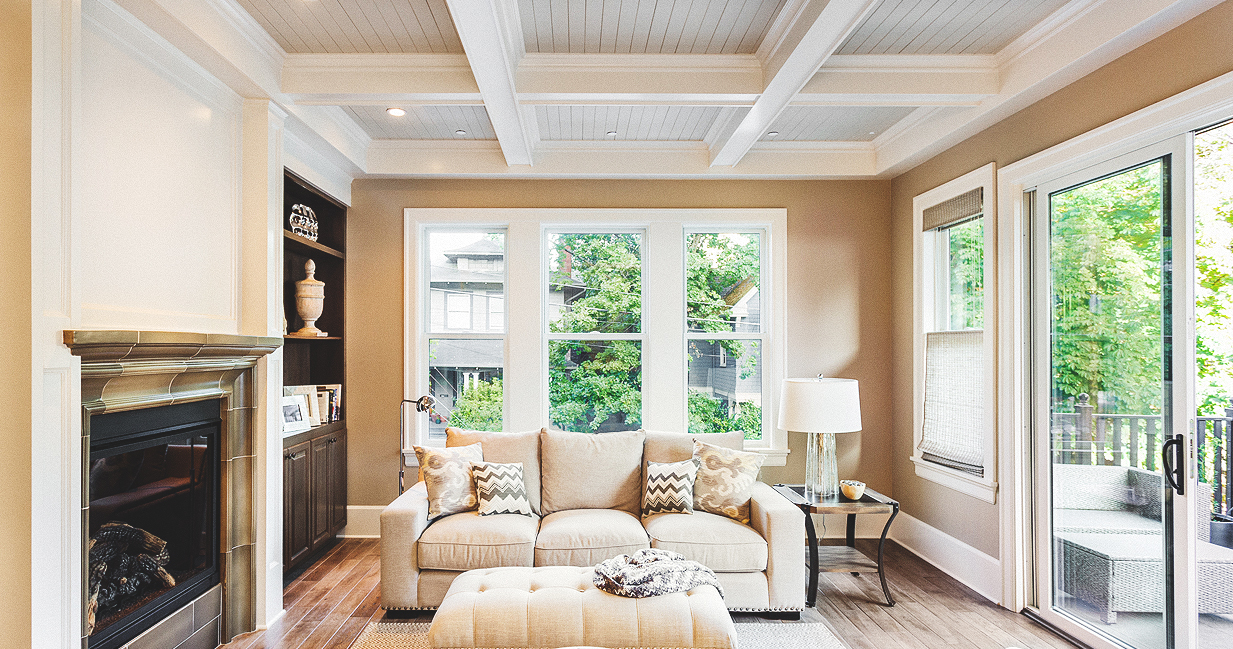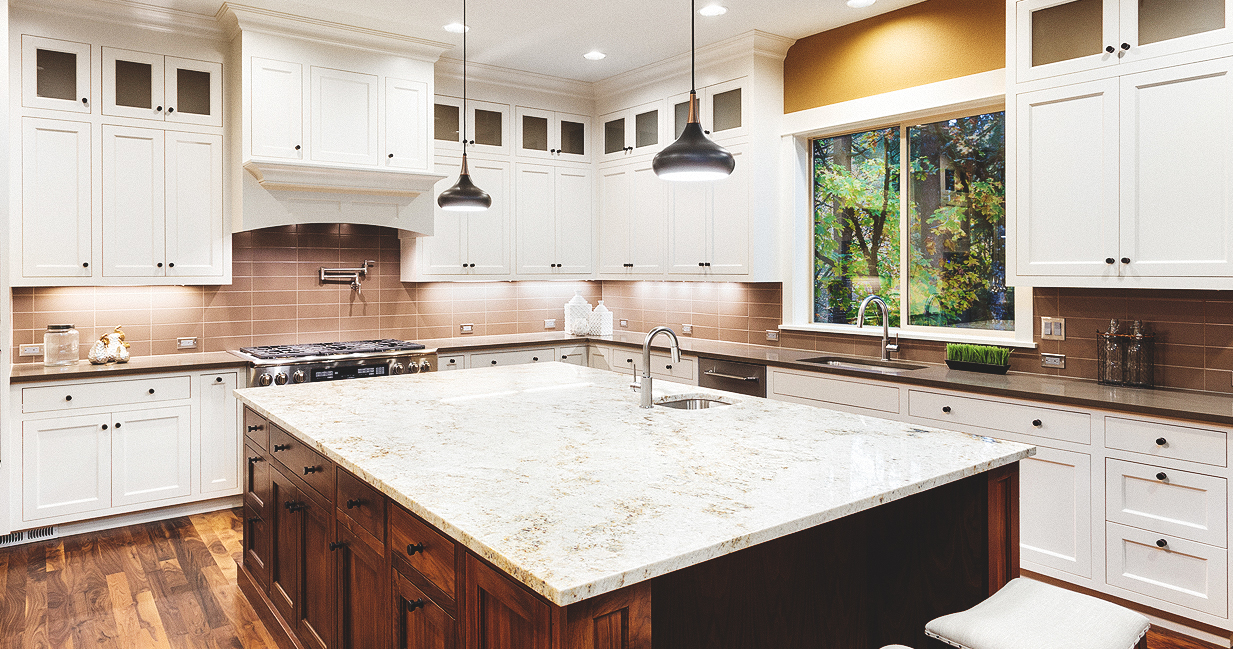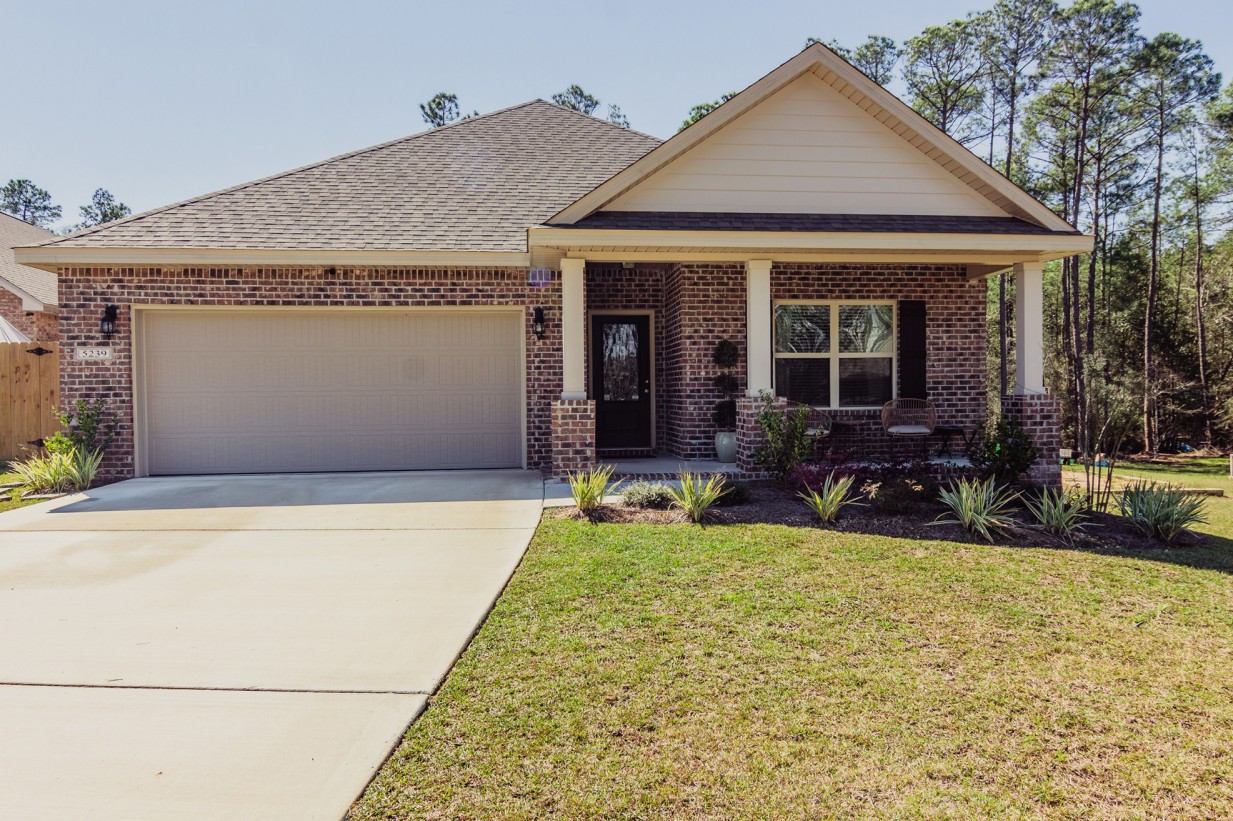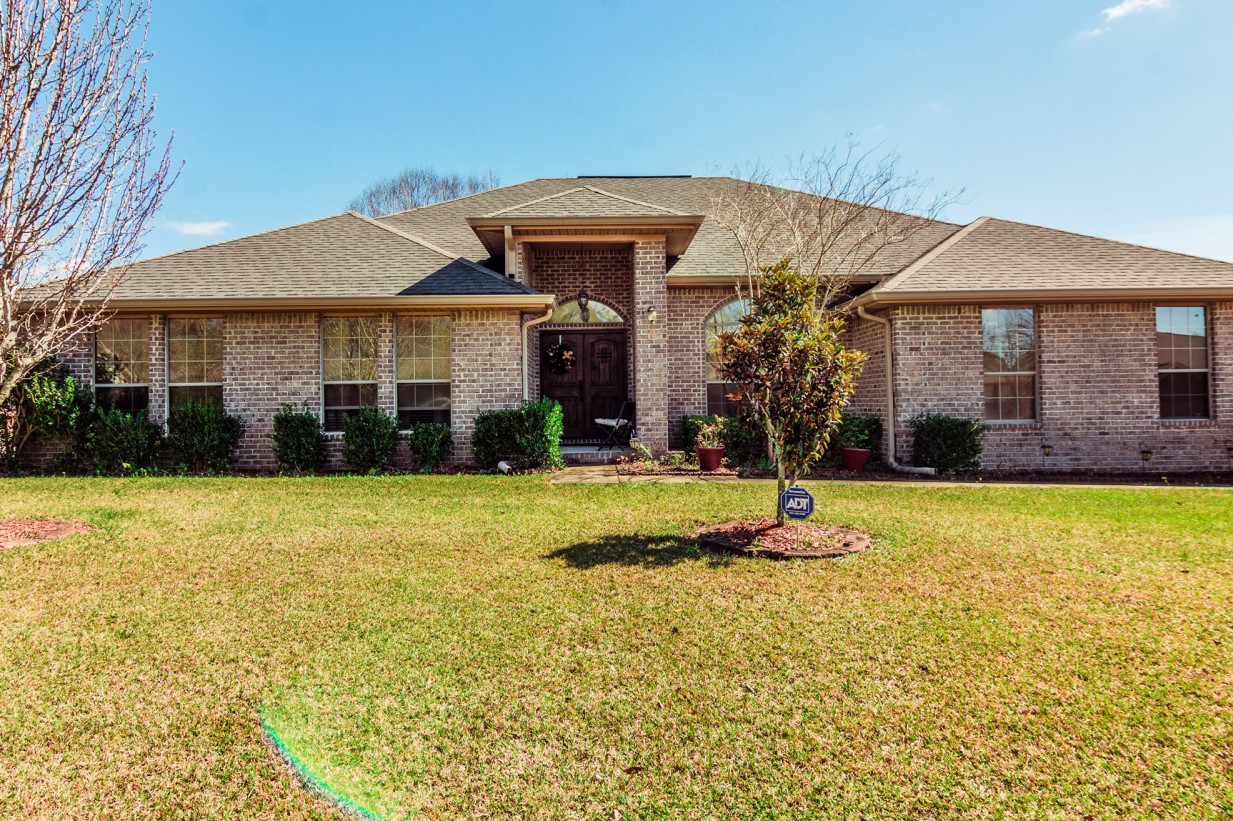 Welcome To
Fisher Homes Real Estate
At Fisher Homes Real Estate, we know that buying a new home can be a momentous event. Let us help take the stress out of finding your new home. Our services are totally free to home buyers. We offer personalized services to help you and we answer the phone when you call. Go ahead and test us on this. Your needs are our top priority. We have the tools available for immediate access to all available homes via the multiple listing services offered by the Gulf Coast Association of Realtors. What's that mean to you? We have a full access to all listings, by all real estate companies, on the Mississippi Gulf Coast. We also have up-to-date inventory lists from local new home builders and have had much success in connecting buyers to builders.
We specialize in military relocations. Whether you're heading to Keesler Air Force Base in Biloxi, the Naval Construction Battalion Center in Gulfport, the Mississippi National Guard Base in Gulfport, or even the Ingalls Shipyard in Pascagoula, we can find THE perfect home for you.
Pat Marcellus is the Broker/Owner of Fisher Homes Real Estate. He is a retired veteran of the United States Navy. After retiring 16 years ago, he owed it to his family to settle down a bit. He moved his family to the Mississippi Gulf Coast and immediately went into the real estate profession. Since that time he has assisted approximately 1,000 buyers and sellers in the purchase of a new home or the sale of their current home. If it takes one day or one year, our concern is the client. We get as much joy in helping clients with a $50K budget as we do in assisting clients with a $500K plus budget. We believe in creating long-term relationships and our goal is service before the sale.
We want to make only the best memories for you and your family during this time. Our highest compliments come from referrals and recommendations for our services. So, if you or anyone you know may be looking to buy or sell real estate on the Mississippi Gulf Coast, we would be honored and grateful for the opportunity to assist you. We treat your purchase as if it were our own. If we can assist you or answer any questions you may have, please call or email us.
The name "Fisher Homes" was inspired by the Bible verse Matthew 4:19 and by the fact that the Mississippi Gulf Coast is known for our large fishing and seafood industry.
Originally from Biloxi, Pat served in the U.S. Navy and retired after 20 years as a Chief Petty Officer.